RCI Bank obtains UK banking licence – what you need to know
RCI Bank obtains UK banking licence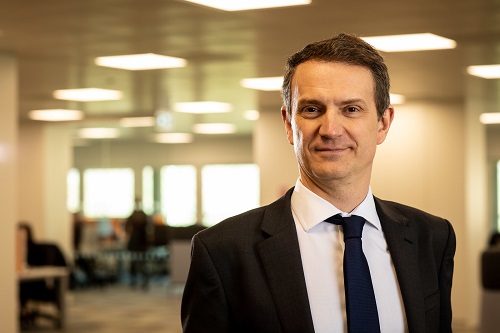 Today is a big day for us. After almost four years in the UK savings market, we can announce that we've obtained a full UK banking licence! As a French bank with a British home, we're extremally proud of this milestone because we're committed to being here for the long term, offering our customers competitive rates and great customer service for many years to come.
What does it mean?
It doesn't mean an awful lot; we've always been a fully regulated bank, operating as a subsidiary of our French based parent company, RCI Bank & Services, but we had the opportunity to strengthen our roots in the UK and secure a banking licence here.
What changes?
Nothing changes for our customers; your funds always have been, and always will be completely secure. The protection has just moved from the French FGDR scheme to the UK's Financial Services Compensation Scheme (FSCS) and the Prudential Regulation Authority (PRA). The FSCS protects funds up to the value of £85,000 for deposits held with providers authorised by the PRA – and this is the protection all of the other UK banks have.
Will it affect my savings?
Absolutely not! Apart from the protection moving, your savings won't be affected at all. They will continue to benefit from the competitive rates across our fixed term and easy access accounts.
We've been operating in the UK for almost four years, with a commitment to simplicity, transparency and great customer service, and our rates have regularly graced the best buy tables. Our Freedom Savings account currently offers 1.42%, one year fixed account 1.71%, two year 2.11% and three year 2.36%.
Do I have to do anything?
You don't have to do anything at all – apart from maybe send us a virtual high five. Can you tell we're excited!?