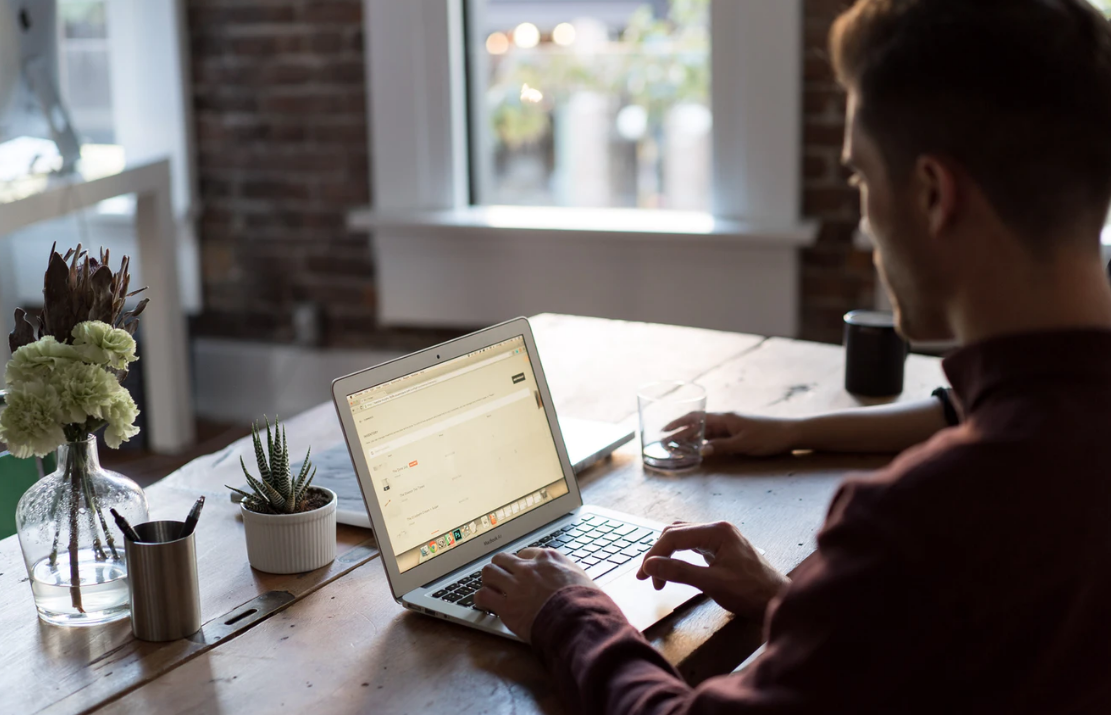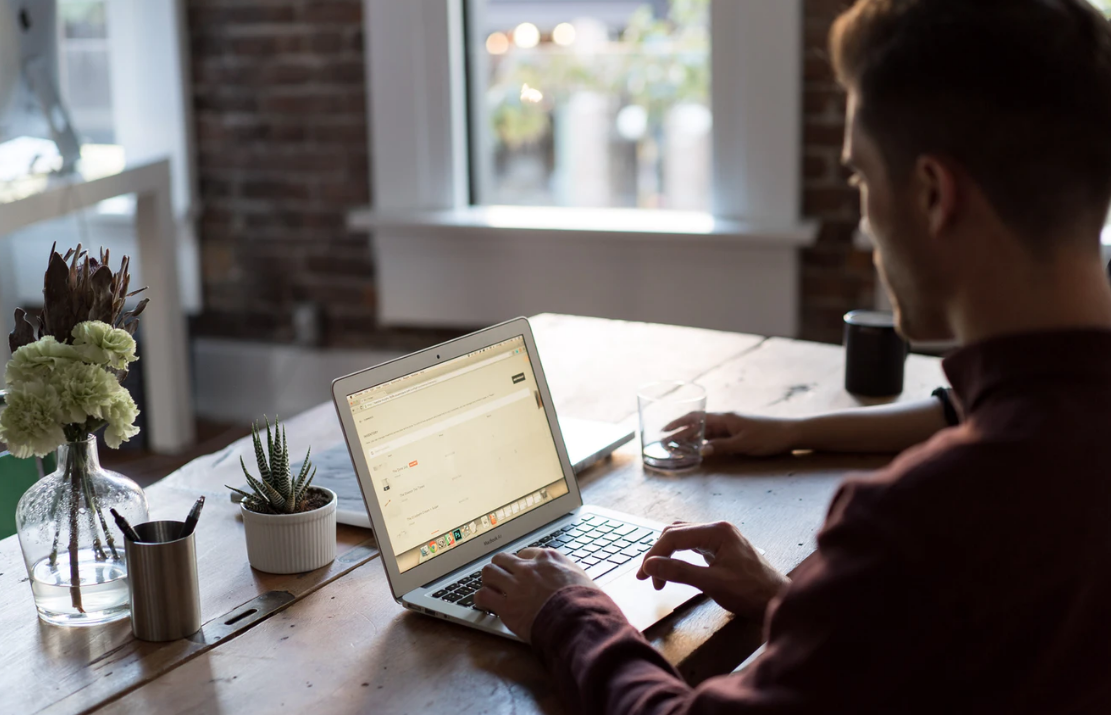 RCI BANK CORONAVIRUS (COVID-19) STATEMENT
18 March 2020
In light of the quickly changing situation round coronavirus (Covid-19) in the UK, RCI Bank is implementing measures to protect the health of its employees while continuing to operate its business as normal to provide our services to customers.
Our actions are intended to limit the spread of the virus and support the health and safety of our employees, their families and the community.
The current guidance from HM Government communicated through the media on 16th March 2020 to practice "social distancing" means RCI Bank activated its business continuity plans for colleagues to work remotely and to reduce risk through social distancing for those teams for whom remote working is not appropriate.
RCI Bank expect to maintain its service to customers and its business operations during this period. It will continue to follow the advice from Public Health England and its Regulators in its planning and response to the situation as it develops on a daily basis.
RCI Bank increases its interest rates on 7 of its 8 product offerings
17 Jun 2022
RCI Bank increases rates on 95-day Notice Account and Fixed Term products
01 Jun 2022
RCI Bank increases interest rates across Fixed Term products and 95 Day Notice Account
28 Apr 2022