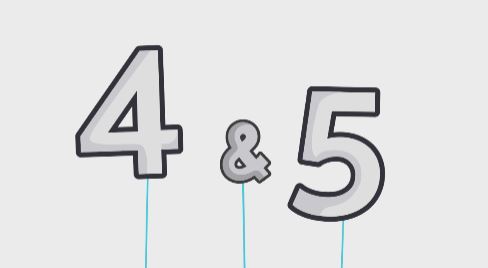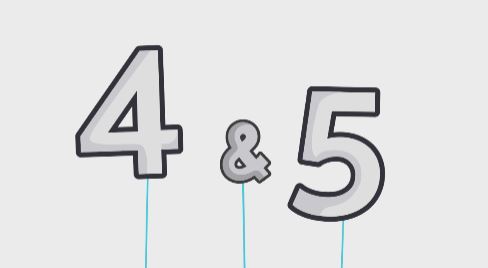 RCI BANK EXPANDS RANGE OF SAVINGS PRODUCTS TO MARK FOURTH ANNIVERSARY
07 June 2019
New four year and five year fixed term savings products launch today
The award winning* savings provider, RCI Bank, today announces the launch of two new products; four year and five year fixed term savings accounts, giving customers a greater choice and opportunity to save, effective from today.
The four year fixed term account will have an interest rate of 2.40%, while the five year fixed interest rate account will have an interest rate of 2.60%. The products round out RCI Bank's suite of savings products developed since it launched four years ago, which include one, two and three year fixed term options as well as a freedom easy access savings account.
All of the Fixed Term accounts can be opened by all UK residents aged 18 years and over, from as little as £1,000 minimum deposit. They offer both annual and monthly interest options, and unlimited top-ups for the first 30 days the account is open forfrom account opening. Customers are supported by a dedicated UK based customer service team open seven days a week and 24/7 online access to their accounts through RCIBank.co.uk, their new look website.
RCI Bank which was granted a UK banking licence in March this year, is committed to offering simplicity, transparency and excellent service since it launched in 2015.
Jean-Louis Labauge, CEO of RCI Bank, commented "We've been on an exciting journey since launching four years ago, and our goal has always been to offer simple saving solutions and great savings rates to our customers. Our latest products demonstrate this continued commitment to ensuring we can offer different types of savers access to a variety of options to suit their different long term goals. In a time of increased economic and geopolitical uncertainty we hope the new products, which are available for existing and new customers, will help people work towards building their nest eggs."
More information about the products can be found on RCI Bank's new look website: www.rcibank.co.uk.
RCI Bank increases its interest rates on 7 of its 8 product offerings
17 Jun 2022
RCI Bank increases rates on 95-day Notice Account and Fixed Term products
01 Jun 2022
RCI Bank increases interest rates across Fixed Term products and 95 Day Notice Account
28 Apr 2022