Help with bounced deposits
Bounced deposits video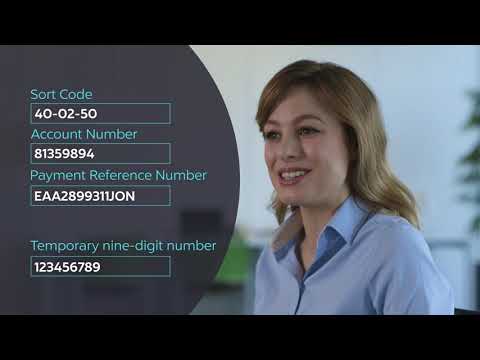 Don't worry if you're deposit has bounced, there are a number of reasons why this could happen, click the video for more information.
I sent money to my RCI Bank account but my deposits are bouncing?
Have you checked that your current account is the same account you initially used when setting up your RCI Bank saving account? If you have sent your funds from an ISA, Pension fund or any other account your payment will bounce. Please also remember to quote your payment reference on all payments. If your payment reference is missing or inaccurate, we'll need to send the money back to your linked account.
My deposit has bounced but I have not been sent the funds, where is my money?
Not to worry, any bounced deposits are sent straight back to the account the money came from.
If the account has been closed then we will contact you in order to release the funds.
I have a joint account, is there anything that can cause my deposit to bounce?
If you have a joint account you need to make sure that the names on both your linked account and RCI Bank account are the same. If they aren't your deposit will bounce.
I accidently used a different payment reference number, what do I do?
You don't need to do anything, we will send the money straight back to the account it came from.
Where do I find my payment reference number?
You can find your payment reference number on the letter you receive in the post when you initially set up your account. You can also find your account payment reference within your account summary when logged into online banking or through our mobile banking app. Example of a payment reference EBK0000000SMI. If you have not yet received your account payment reference you can also quote your 9-digit application reference number that starts with a 9.
If you have forgotten your payment reference number, you can simple call us on 03455 056 050 and we will send you another one in the post, this can take up to 5 working days.