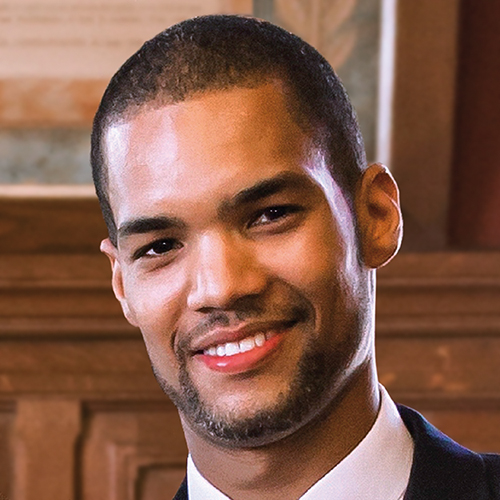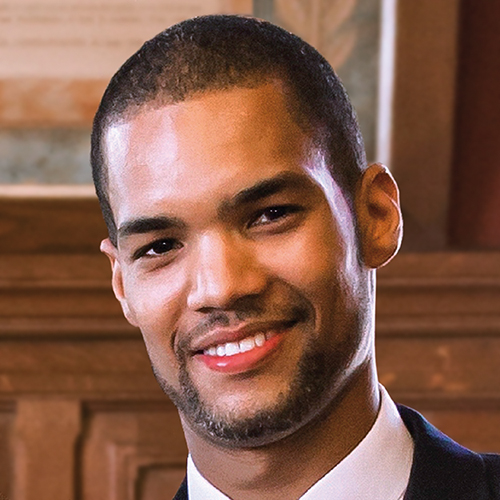 RCI Bank appoints Julien Louisor as Chief Financial Officer
23 July 2020
RCI Bank UK Limited are delighted to announce that we've appointed Julien Louisor as our Chief Financial Officer (CFO). Julien has been Deputy CFO of RCI Bank since October 2019 and has worked for our parent company RCI Bank and Services for over ten years, most recently as the CFO for RCI Ireland for three years before moving to RCI Bank.
Based at RCI Bank's head office in Rickmansworth, Julien Louisor takes on the role immediately and will be instrumental in navigating RCI Bank through this period and maintaining our strong position in the UK market. He will become a member of RCI Bank's Executive Committee and report to our Chief Executive Officer, Alice Altemaire.
Julien succeeds Peter McEvoy, who has served as CFO since 2016. Peter has taken on a senior role at RCI Bank and Services.
Born in France, Julien Louisor has a Master's degree in Management from the Institut Mines-Telecom Business School and can speak English, French and Spanish.
At RCI Bank, which obtained its UK banking licence in March 2019, we are committed to offering simplicity, transparency and excellent service to our savings customers since we launched in 2015.
Peter McEvoy, outgoing Chief Financial officer says: "I am delighted to hand over to Julien as CFO of RCI Bank. Julien has a wealth of experience working within the Group which will ensure he has a smooth transition even in these unusual times."
Julien Louisor commented: "RCI Bank is unique within the savings market and offers a strong proposition for savers. I am very much looking forward to taking on this new role and building on RCI Bank's success over the last five years. I would also like to take the opportunity to thank Peter McEvoy for his tenure in the role, during which he was instrumental in taking us from a branch to a bank in our own right in the UK."
RCI Bank increases its interest rates on 7 of its 8 product offerings
17 Jun 2022
RCI Bank increases rates on 95-day Notice Account and Fixed Term products
01 Jun 2022
RCI Bank increases interest rates across Fixed Term products and 95 Day Notice Account
28 Apr 2022