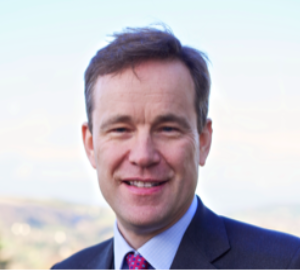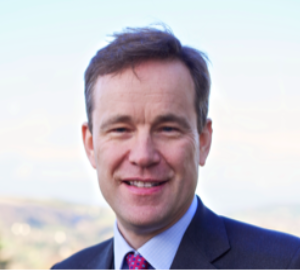 RCI Bank appoints Simon Moore as new Chairman of the Board
19 February 2021
RCI Bank UK Limited are delighted to announce the appointment of Simon Moore as the new Chairman of the Board and Independent Non- Executive Director, with effect from the 4th February 2021, following the resignation of David Swanney, who has held the position since January 2019.
Simon began his banking career in 1992 and brings extensive banking regulatory and financial services experience from his previous roles in Lloyds Bank, Barclays Bank and Chase Manhattan Bank where he was based in London and New York.
Additionally, Simon was a member of the management board of the Confederation of British Industry (CBI) from 2013 until 2016 and the Director responsible for London, the South of England and Financial Services. Prior to that, he spent three years as CBI International Director leading the work of the CBI in support of its members' global operations, outside Europe.
Simon is also the is Non-Executive Chairman of Cambridge and Counties Bank and Non-Executive Chairman of Pennant International Group Plc, and has previously been a governor at the University of the West of England and a Non-Executive board member of the Government Office of the South West.
As RCI Bank continues to grow and explore new ways to innovate, whilst remaining committed to offering simplicity, transparency and excellent service to our savings customers, we are excited to welcome Simon to the team to help navigate RCI Bank through this time.
Simon Moore commented; "RCI Bank is unique within the savings market and offers a strong proposition for savers. I am very much looking forward to taking on this new role as Chairman of the Board and Independent Non- Executive Director and to be part of RCI Bank's continued success."
RCI Bank increases interest rates across Fixed Term products and 95 Day Notice Account
28 Apr 2022
RCI Bank increases interest rates across full product range
14 Apr 2022
RCI Bank increases interest rates across its Fixed Term Accounts
12 Apr 2022