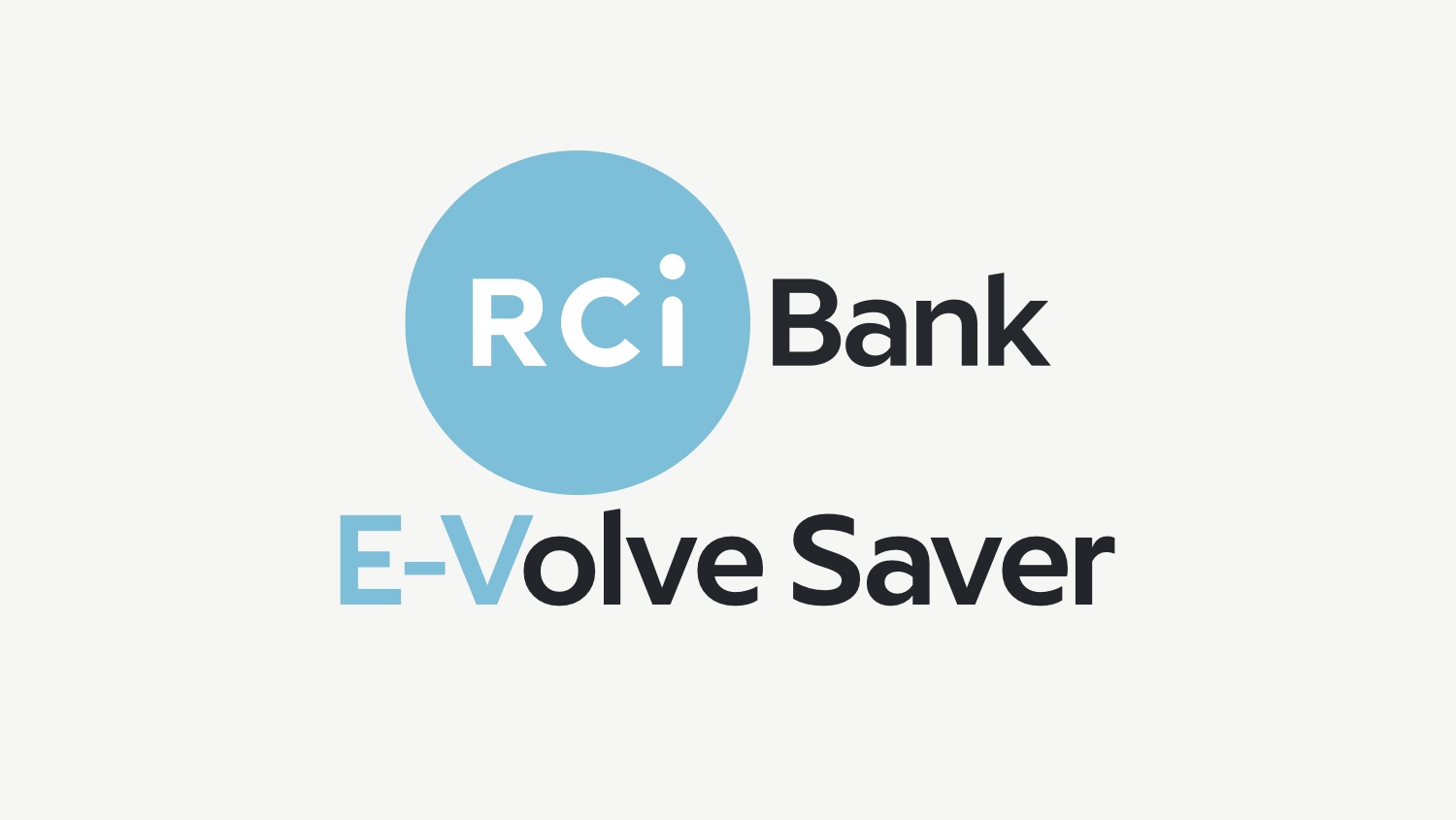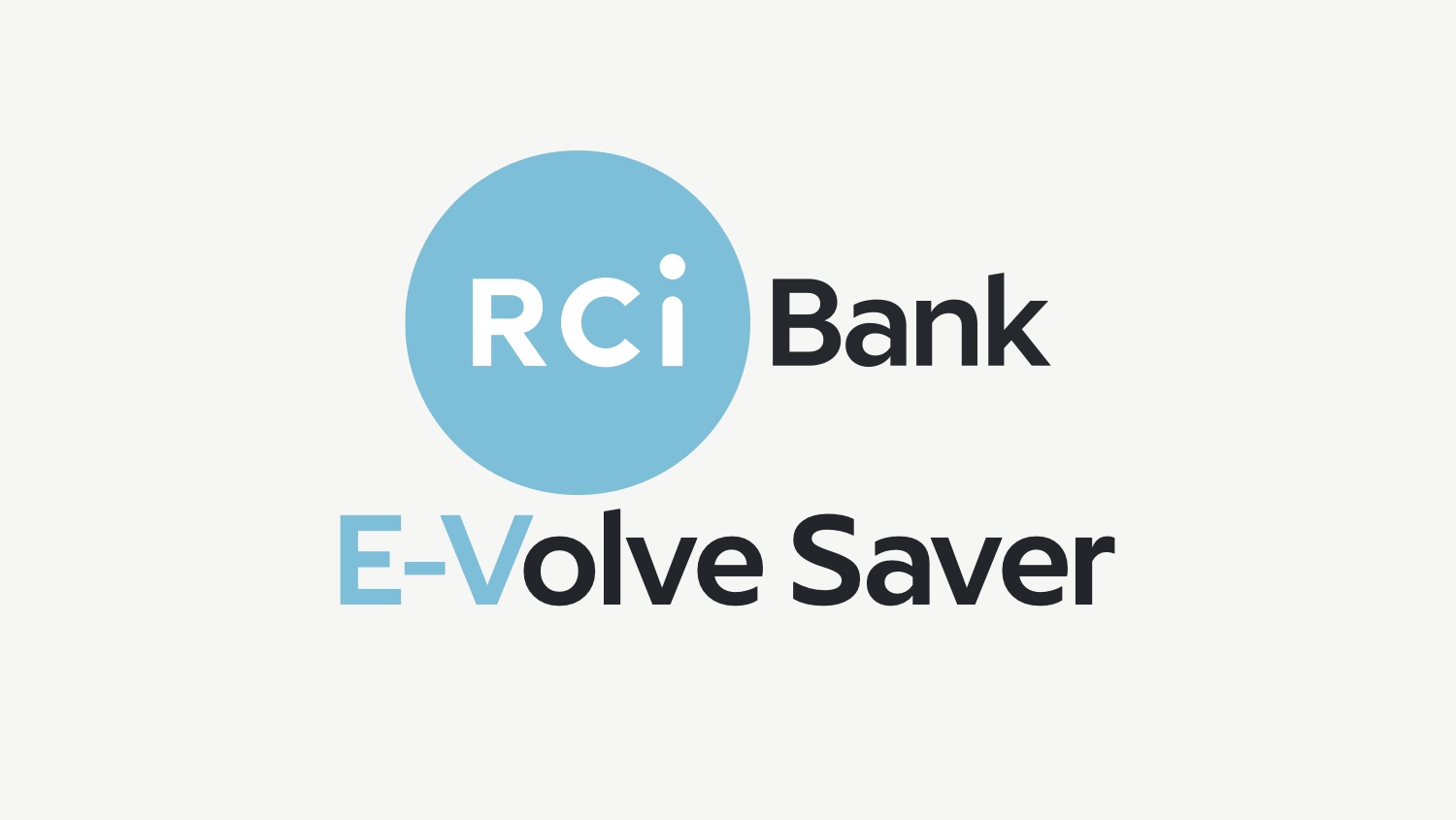 Driving Change: RCI Bank launches green savings product – the 'RCI Bank E-Volve Saver'
16 November 2021
The 14 Day Notice Account that finances electric vehicles
RCI Bank launches today its first green savings product, the RCI Bank E-Volve Savings 14 Day Notice Account, in a step towards tackling climate change. This new product enables consumers to put their money towards supporting both greener transport and mobility. All deposits from the RCI Bank E-Volve Savings 14 Day Notice Account will initially be used exclusively for the financing of electric vehicles (EVs) and EV charging infrastructure. RCI Bank will look at opportunities to expand into other environmentally sustainable transportation projects as covered by UK legislation*.
The RCI Bank E-Volve Savings 14 Day Notice Account is available to new and existing customers from today on 0.55% AER Gross Variable with the following product terms and conditions:
Product information

Minimum pay in

£1,000

Maximum deposits

£1 million

Variable rate

0.55%

Customer withdrawal notice (days)

14 days

Rate reduction notification (days)

28 days

Partial withdrawals

Permitted

Additional deposits

Permitted
Alice Altemaire, Chief Executive Officer at RCI Bank comments: "Following on from the COP26 conference in Glasgow, we are delighted to launch this product to market. As the last two weeks have shown, we are living in a time where consumers are more conscious of their own environmental impact and are looking to live life in more sustainable ways.  Given RCI Bank's history as part of a motor finance company, we are ideally placed to give our banking customers the confidence - and the options - to make sustainable choices that help them save for a better tomorrow, whilst helping to accelerate the switch to EVs.
Today's announcement is an important part of the work we're doing as a business to become carbon neutral, which has seen us commit to halving our emissions by 2030 and achieving net zero in the same year. Our ambition is that the RCI Bank E-Volve Savings 14 Day Notice account will develop into a suite of green products designed to support the switch to zero carbon emission vehicles even further, futureproofing the planet for generations to come."
RCI Bank increases interest rates across Fixed Term products and 95 Day Notice Account
28 Apr 2022
RCI Bank increases interest rates across full product range
14 Apr 2022
RCI Bank increases interest rates across its Fixed Term Accounts
12 Apr 2022