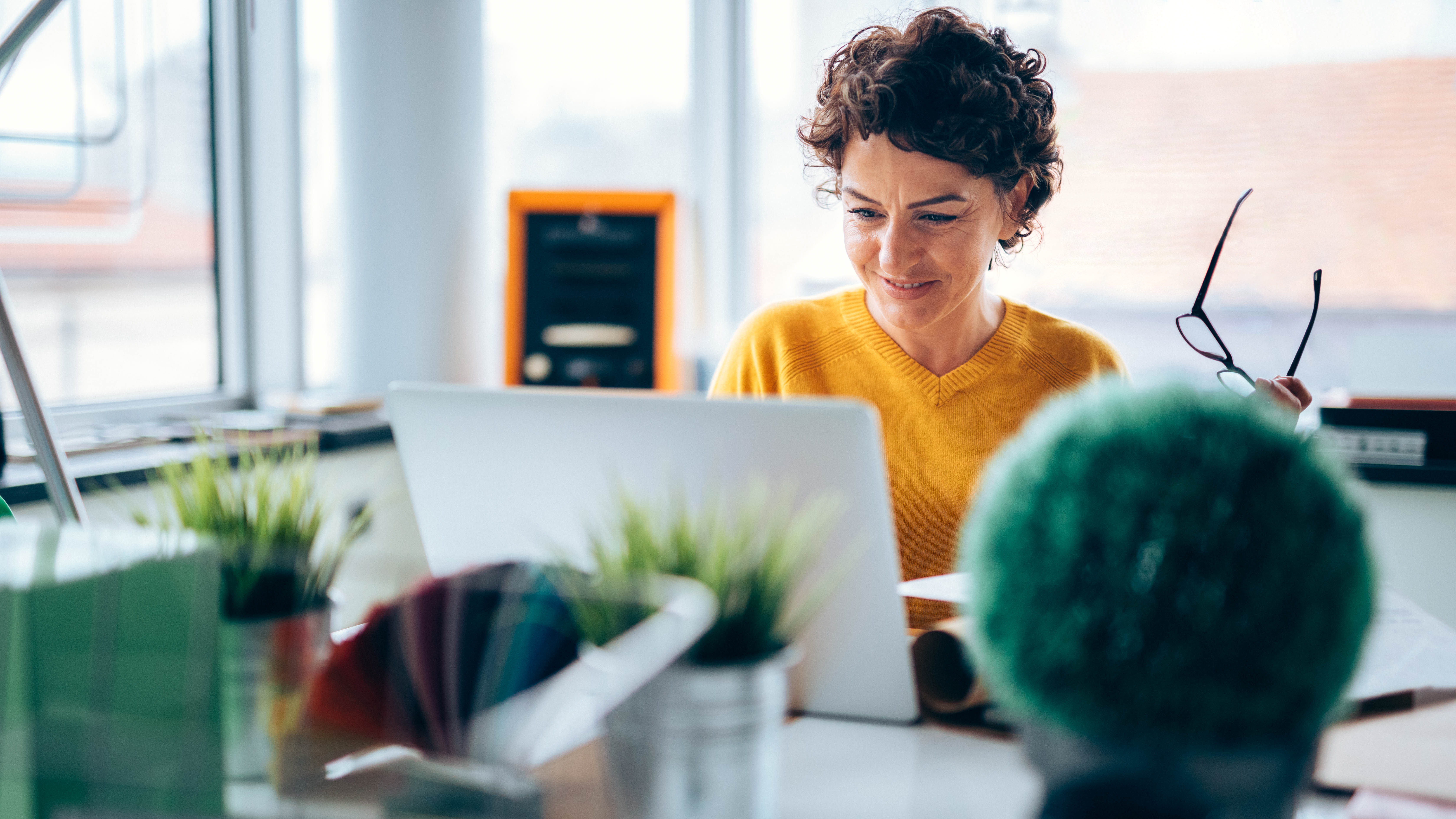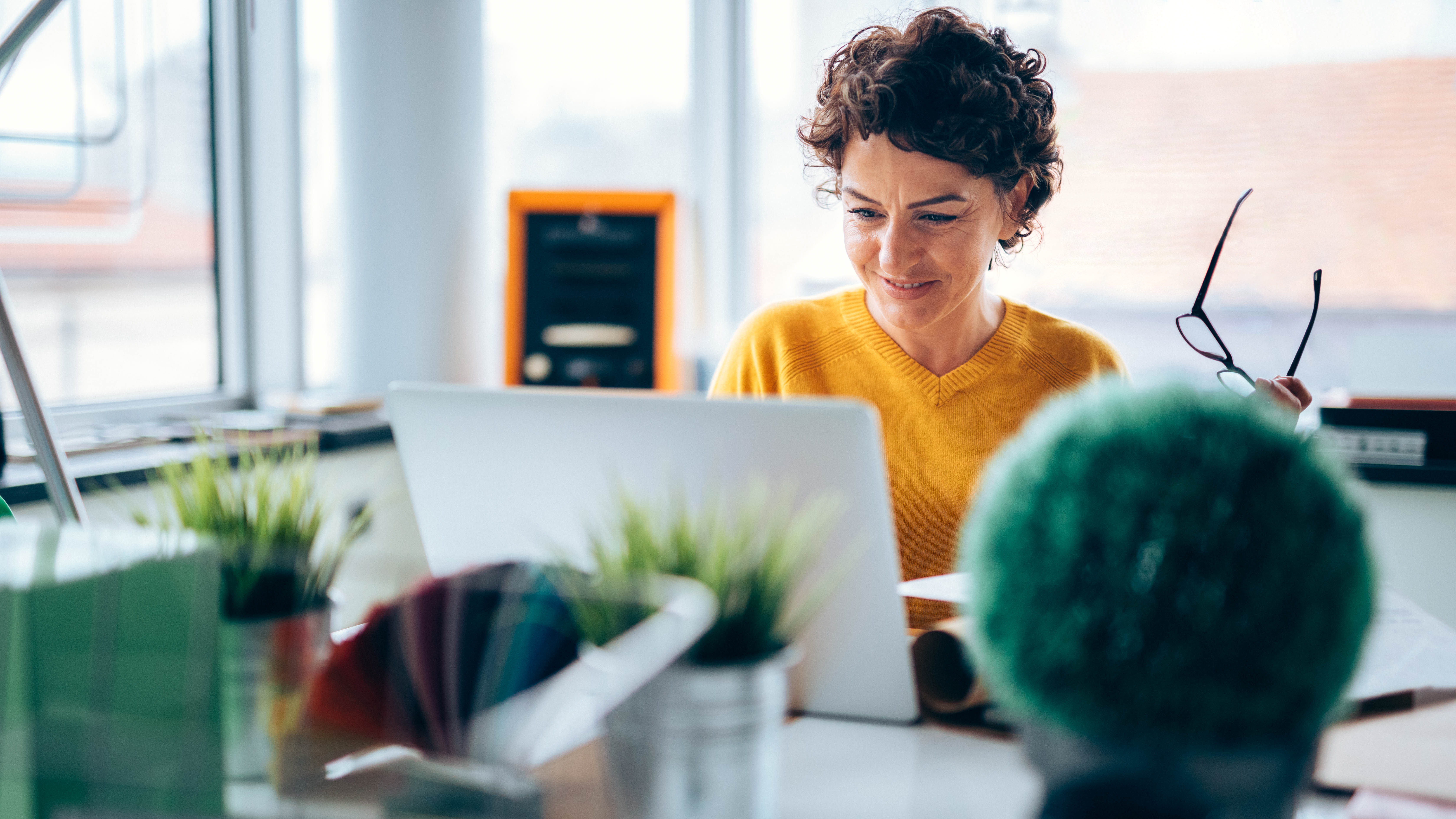 RCI Bank increases interest rates across full product range
14 April 2022
Award winning digital savings bank, RCI Bank today announces further rate increases for its Freedom Savings Account, RCI Bank's E-Volve Savings 14-Day Notice Account, and its 95-Day Notice Account. These latest increases signal rate rises across its full product range, following an increase in rates on its Fixed-Term Accounts earlier this week.
Available for both new and existing customers, the Freedom Savings Account interest rate has increased to 0.90% AER gross variable, the rate on the RCI Bank E-Volve Savings 14-Day Notice Account rises to 0.95% and the 95-Day Notice Account now has a rate of 1.10%.
The 95-Day Notice Account requires a minimum deposit of £1,000, with interest paid monthly or annually. To make a withdrawal a 95-day notice period must be provided. The Freedom Savings Account requires a £100 minimum deposit and offers saving flexibility for customers with unlimited deposits.
RCI Bank's E-Volve Savings Account enables consumers to put their money towards supporting both greener transport and mobility. Customers can access their money by giving 14 days' notice and earn a competitive rate that is more than 2.7x the average easy access rate (according to Moneyfacts data on 12/04/21). All deposits from the RCI Bank E-Volve Savings 14-Day Notice Account are used exclusively for the financing of electric vehicles (EVs) and EV charging infrastructure.
While the call centre is based in the UK and available seven days a week, accounts can also be managed online and via the RCI Bank app giving customers the freedom to manage their own finances.
Tafari Smith, Head of Savings, RCI Bank: "Following on from our Fixed Term Account rate rises earlier this week, we are pleased to be able to increase rates across our full suite of savings accounts. We know that consumers are feeling financial pressure at the moment, with the current inflationary environment and the cost-of-living spiralling. RCI Bank continues to offer savers with competitive rates and simple products, to help make savings pots work harder where possible."
RCI Bank increases interest rates across Fixed Term products and 95 Day Notice Account
28 Apr 2022
RCI Bank increases interest rates across its Fixed Term Accounts
12 Apr 2022
RCI Bank increases its rates across its Fixed Term products
14 Mar 2022