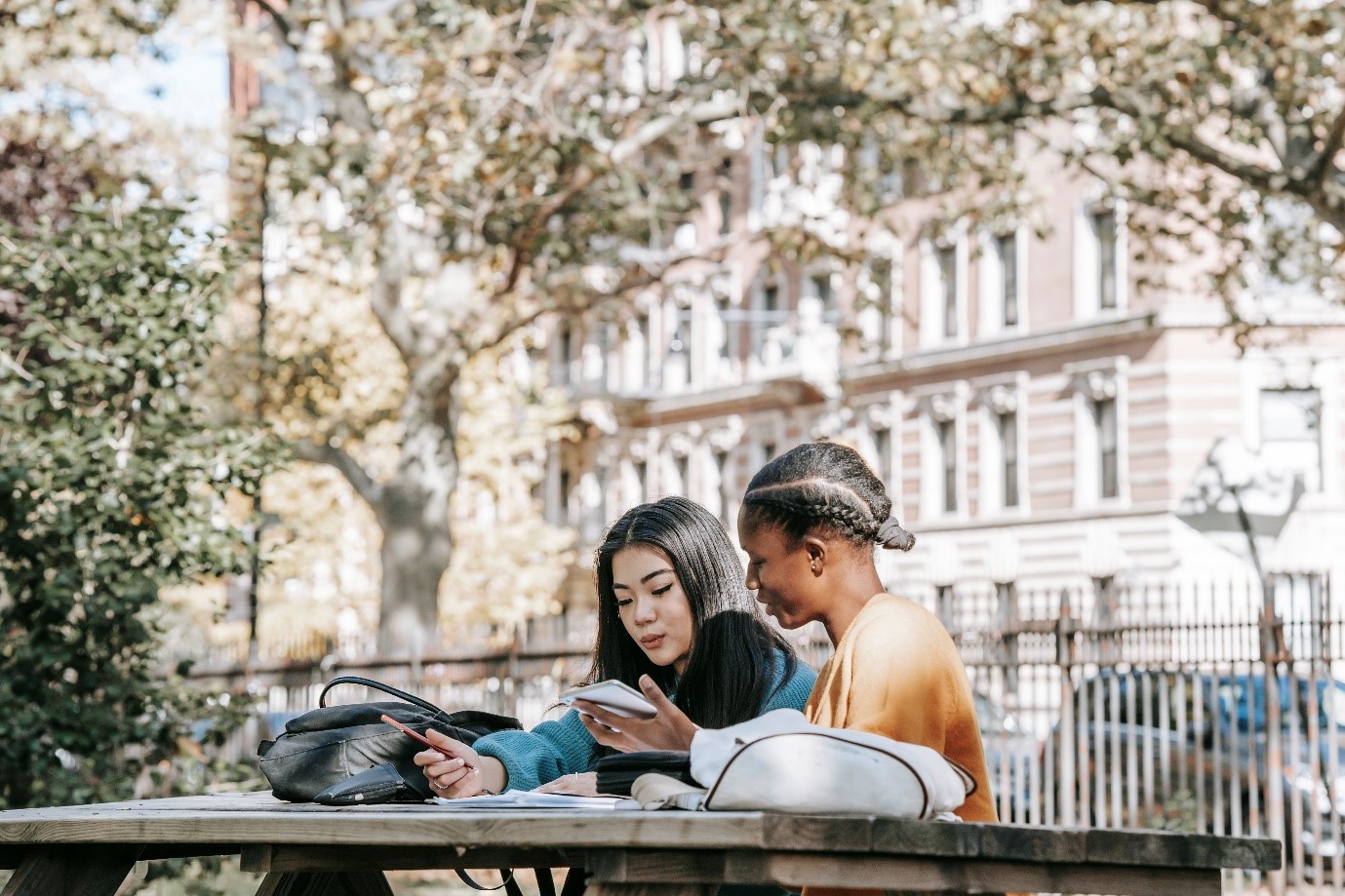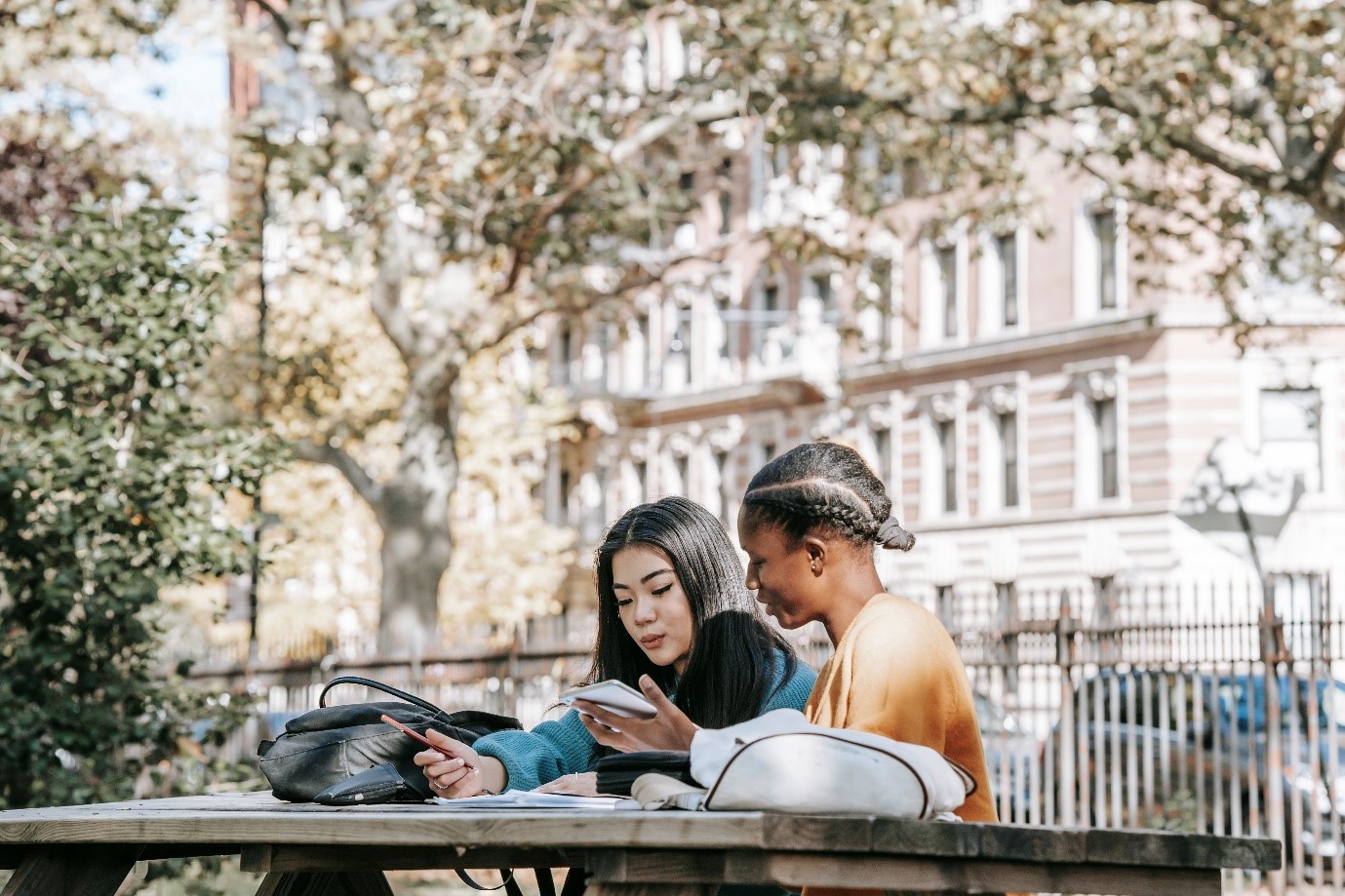 Back to school budgeting: from year one to first year
Whether your child is heading into their first year of primary school or university, equipping students of every age is bound to be expensive. According to Statista, in 2019 the average UK spend on back-to-school supplies was £191 a year – per child. Now, as we head into a cost-of-living crisis fuelled by inflation and supply chain shortages, that figure is likely to be much higher in 2022. That's why we've pulled together two mini guides for parents looking to save money on the school shop.
If your child is in primary or secondary school:
Uniforms
A new school year doesn't have to mean a whole new school uniform. Before you go shopping, complete an inventory of your kids' wardrobes to see what they already have. If items still fit and are in good shape, wait a few months to buy new ones – this will spread the cost, and you may even find things in the sale after the back-to-school rush has ended.
Check to see if your school has a second-hand uniform sale or a uniform swap group. You can often find these on Facebook, Mumsnet or by emailing school staff. Some councils across the UK offer school uniform grants, so it's worth doing some research to see if you might be eligible in your area. Once your child has their fresh kit, be sure to label the uniform with their name – as this will reduce the risk of the items not being returned if they lose them.
Bags, stationery, and school supplies
Rummage through drawers for pencil cases, forgotten rulers, pens, pencils and other stationery. You've probably got lots more than you thought already – especially after long periods of remote schooling!
Make a strict list of essentials before you shop and stick to it. Consider whether you need to bring your little ones along, as children are much more likely to pick up unlisted items and beg for you to buy them. Try and avoid buying branded lunchboxes or backpacks, these are naturally more expensive and this way your child can have fun customising them with their favourite stickers, drawings, badges, pins or even cheap embroidered patches.
Money
Look into options for a children's savings account or place any spare change in a money jar throughout the year. Then you'll automatically have money saved for school trips or other unexpected school expenses. Any money left over at the end of the year can go towards next year's back to school shop.
If your child is heading to university
Books and gadgets
If a student in your life is looking to buy a new laptop, tablet or other high-ticket item, ask them to research how much their current gadgets are worth and whether they can swap them in or recycle them for money off newer models. You can also try buying refurbished tech, it's much cheaper and better for the environment.
If your child wants you to foot the bill for their new PC, ask them to outline exactly what the tech will be used for in relation to their course. There's little sense in splashing out on a laptop with all the bells and whistles if all they need is a basic office programme, so make sure you know what they need before purchasing.
If their current laptop still works well, ask your child to wait until big sales such as Black Friday, Cyber Monday or Amazon Prime Days to get great offers on pricey gadgets. Make best use of their student discount card and be sure to bring them along when you buy in-store. Always invest in insurance for big ticket items in case of accidental damage, loss or theft.
If they need more traditional learning materials like books and textbooks, suggest they order second hand copies online or find free pdfs from older public library resources. A smart move is to contact older students from the course in the year or two above, who have already purchased the course materials and may not need them any longer. They could be willing to sell them to you as a bundle for cheap.
Food and accommodation
When choosing accommodation, price and location are key. Too far from campus and students will have to fork out extra for petrol or public transport costs. After their first year in dorms, students may move out to share a house with friends or classmates. Advise them to research the area carefully for average rental prices and choose roommates carefully – as messy or reckless friends could put their joint deposit at risk.
Think about whether your child can opt for self-catered accommodation as it is much less expensive. (Just be sure they have at least some basic cooking skills to get by!). If your child combines their food money with roommates for a larger grocery shop, they'll reduce food waste, won't double up on items and can take turns cooking meals.
Before they move in, fill a plastic crate with any dry or unperishable tinned food – especially when it's on offer at the supermarket. If stored correctly, noodles, pasta, rice and beans etc can last for months and really help during tougher periods when they have less time or money to food shop. If you'd like to help pitch in with the regular food shop, research which supermarkets do 'top-up' food cards or gift cards which can be reloaded with cash anytime to use at various stores.
Travel
If your child is moving far away from home and wishes to bring their car along, remind them to research local parking permits, how the cost of their insurance might change and regional petrol prices. If they can leave the vehicle at home, they can declare their car as "off the road" (SORN) with the DVLA and receive a road tax refund for the leftover months in the year that they won't be driving.
Money
Once your child receives their maintenance loan as part of their student loan payment or if they begin a part-time job, it might be a good idea to transfer a portion into an easy access savings account. This allows over 18-year-old's the opportunity to earn monthly interest on their income. Having a savings pot, which is separate to their current account helps them refrain from unnecessary spending and can provide an important financial cushion, in case of emergencies.
You can check out RCI Bank's easy access product: the 'Freedom Account' here for more information.
RCI Bank – Talk Money Week
07 Nov 2023
RCI Bank scoops up during awards season
18 Jul 2023
'Laddering' - How fixed term accounts can support your savings strategy
10 May 2023